Our nutty varieties in one bite.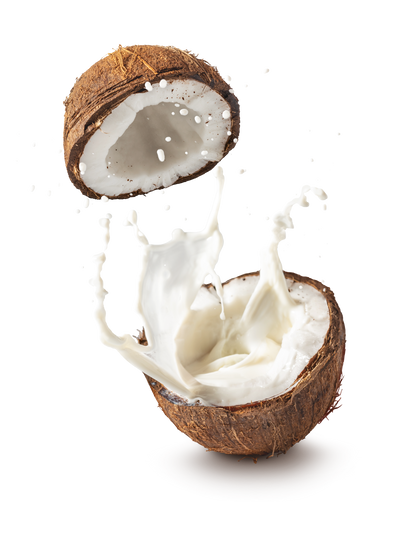 What's in it? Top quality. Thanks
to top ingredients.
yfood supplies your body with all essential nutrients, 26 vitamins and minerals. It puts virtually no strain on your metabolism, tastes great and is easy to digest.
About our ingredients
THE IDEAL MEAL IN ANY SITUATION
On the move or out and about

Save yourself time

On stressful workdays

A healthy alternative

When you fancy yfood
Smart Food that fits into your modern-day life with no compromise. No matter where or when. With everything your body needs.
Help us minimise food waste

Raw materials are a valuable commodity. That's why we treat them with such care: from procurement to production.

On the way to climate neutrality

All of our packaging is already 100 % climate neutral, just like our company itself.
We are already working on the rest.

We operate a circular plastic economy

The bottles that we use for our nutrition drinks are made of between 30 and 50% recycled plastic – and are 100 percent recyclable.