IT'S GREAT TO SEE YOU'RE INTERESTED IN US:
You're one of the first to know about us in the US! We don't currently deliver to the USA but are working to make our delicious meals available for you soon!
Want to know the even better news? If you sign up to our newsletter now, you will be the first to know when we launch in the USA!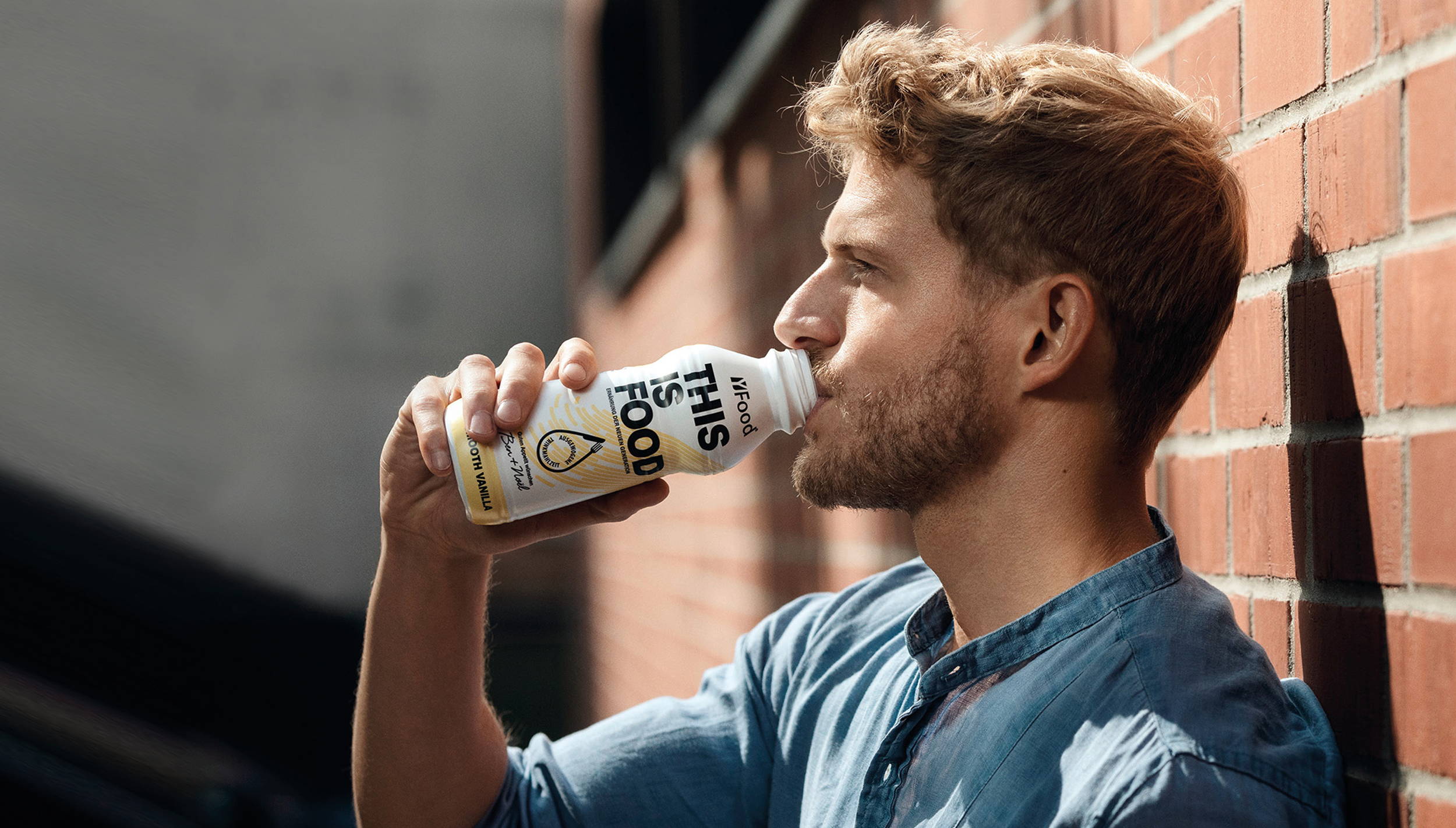 A cancellation is possible at any time. Your data will not be passed on to third parties.