We're looking for inspiring personalities who love yfood and are looking for the chance to shout about our brand! Do you love making content, and have a strong presence with your online community? Then apply now as a yfood ambassador and become a part of the yfood family today.
Who can apply?
Anyone can become a member of the yfood family. All we ask is that you love yfood and would be willing to complete at least one mission per month.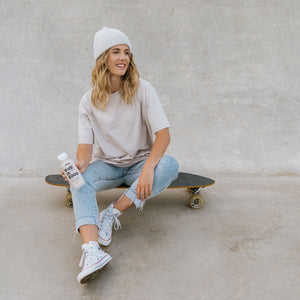 Where do I start?
Click the button below and follow the instructions to start your Brandbassador account. We look forward to welcoming you to the yfood family!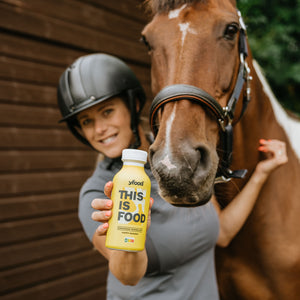 MEET OUR #YFOOD FAMILY AND GET INSPIRED: